misc items will go here because i dont want to have clutter on the front page

dreams!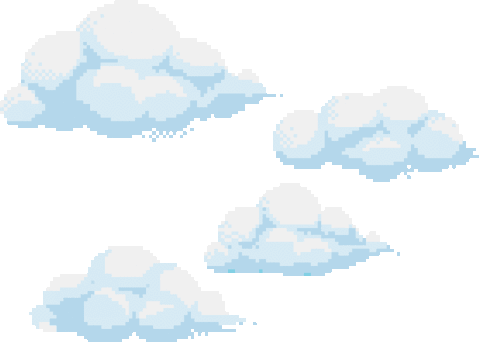 the medication im on gives me vivid dreams
poetry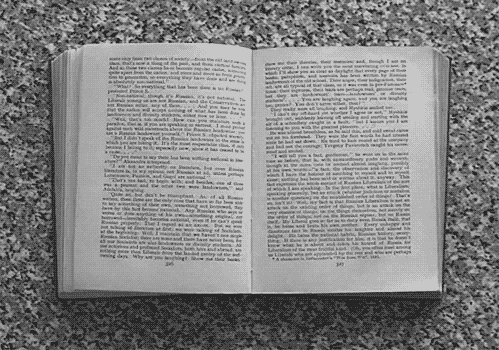 i wouldnt call this poetry im by no means good, i guess a poor attempt?
interesting!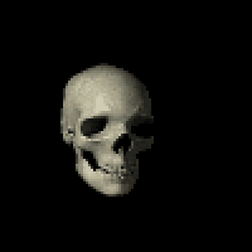 uhhh like tests and tarot and stuff...
cute!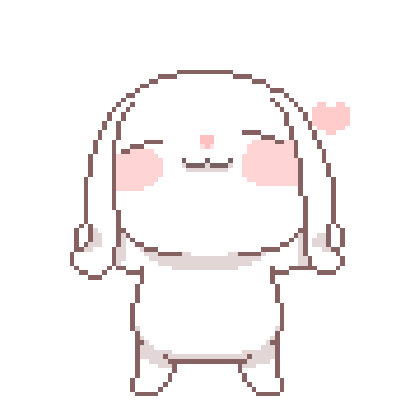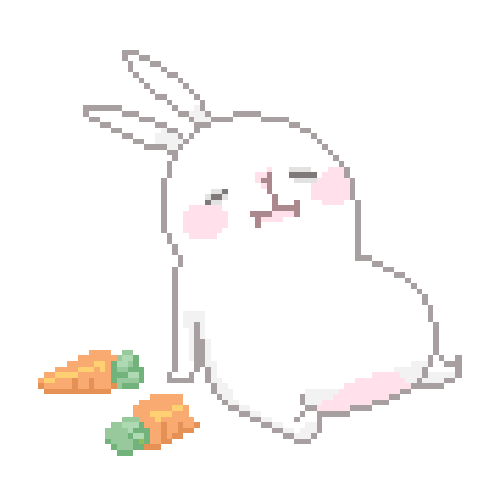 anymore to say? a page full of cute!~
entertainment!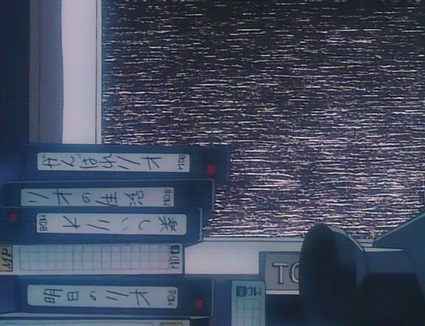 like movies and shows!