some links!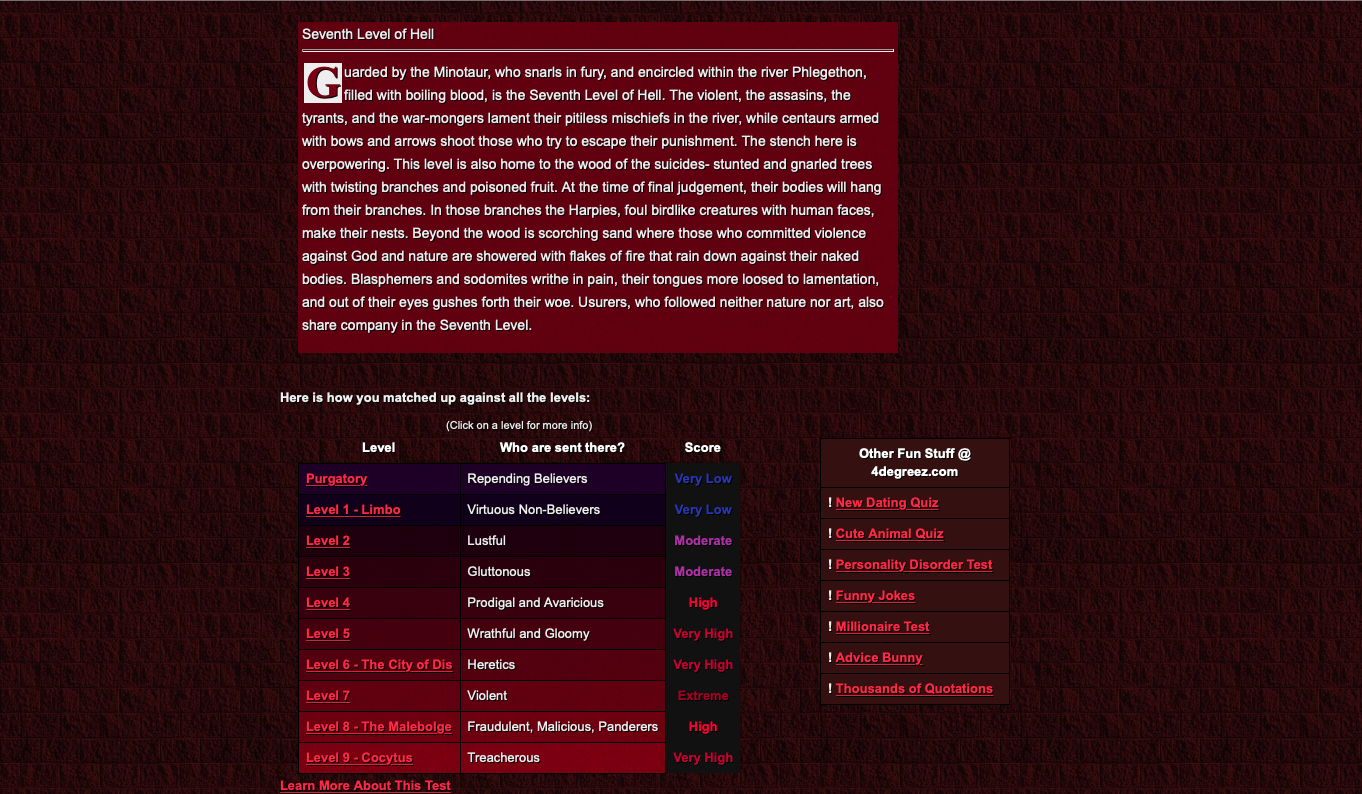 my results for this link!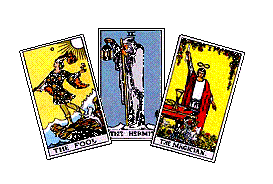 i have my own deck of tarot cards, though this site does more than that, i do believe they can give us some perspective. i didnt believe at first but after some readings that turned out to be almost worrying with accuracy i do indulge in them now!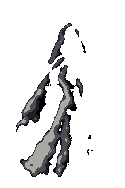 ill be trying it soon!
come on dont pretend you dont miss it!